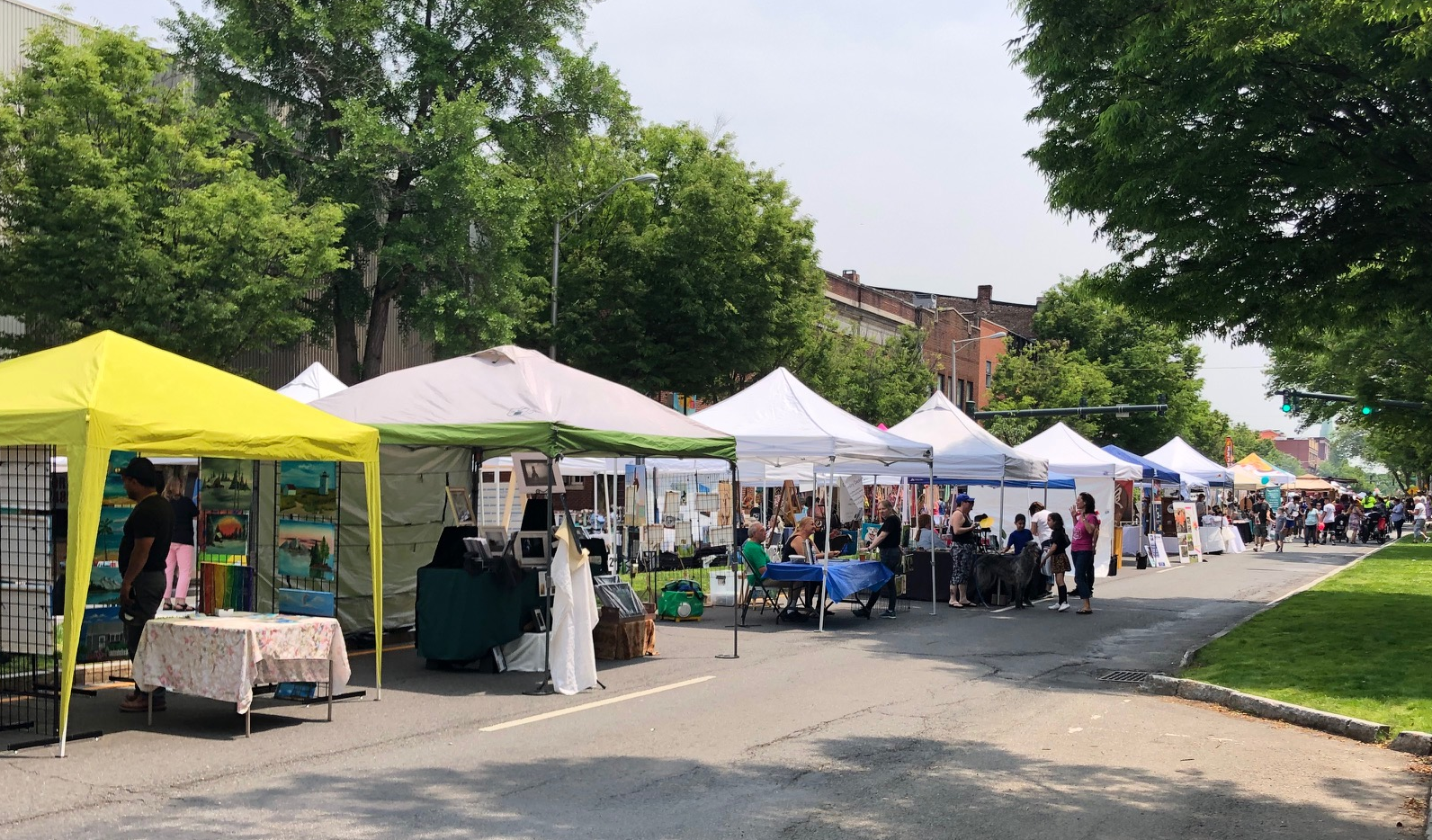 VENDOR SPACE ASSIGNMENTS:  
Booth Space is 10' x 10' – $75
Booth Space 10' x 20' – $125
Booth Space 10' x 30' – $150
Food Truck – $225
Vendors must provide their own tent(s), table(s) and display racks.  We highly suggest you also bring weights for the tent (no stakes).  Exhibitors may not relocate or move their assigned space without the permission of the Festival Committee.  Booth sharing or sub-leasing is prohibited unless arranged for in advance with the Festival Committee.
 REGISTRATION DATE:  Please register and pay for your booth space by May 11, 2022.
CANCELLATION FOLLOWING ACCEPTANCE:  If you cancel before May 11, 2022, we will return your booth fee less a $25 administrative charge.  No refunds will be made for cancellations after May 11, 2022.
Your registration is not complete until you receive an approval letter from Festival Organizer. 
On approval – you will get an email with additional information and payment options.