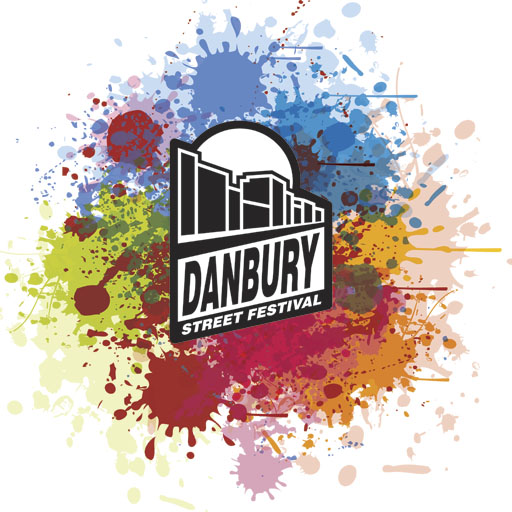 A Celebration of Arts & Culture!
Historic Main Street in Downtown Danbury will be transformed into a festival of local artisans, vendors, food trucks, music, and cultural experiences! Downtown will be the place to be on June 3rd! Come celebrate the 2023 Danbury Street Festival with us!
Event Organizer
CityCenter Danbury is a nonprofit 501c3 organization fortunate to have the support of local businesses, property owners, organizations and cultural arts that contribute to the economic growth and revitalization efforts downtown. CityCenter Danbury has been a major player in many projects that have transformed downtown over the last few decades. The Danbury Downtown Special Services District began revitalization efforts in 1989. As a member of the National Historic Preservation and the Connecticut Main Street Center, CityCenter follows four principles of design, organization, promotion and economic restructuring. We strive to accelerate the renewal of the city's urban core, with quality of life as the underlying theme. To learn more, visit www.citycenterdanbury.com.
Participants
Please join us to celebrate the start of summer with the 2023 Danbury Street Festival! If you're interested in being a vendor, please apply online here . Any questions, please email lazaro@citycenterdanbury.com or call 203-792-1711.