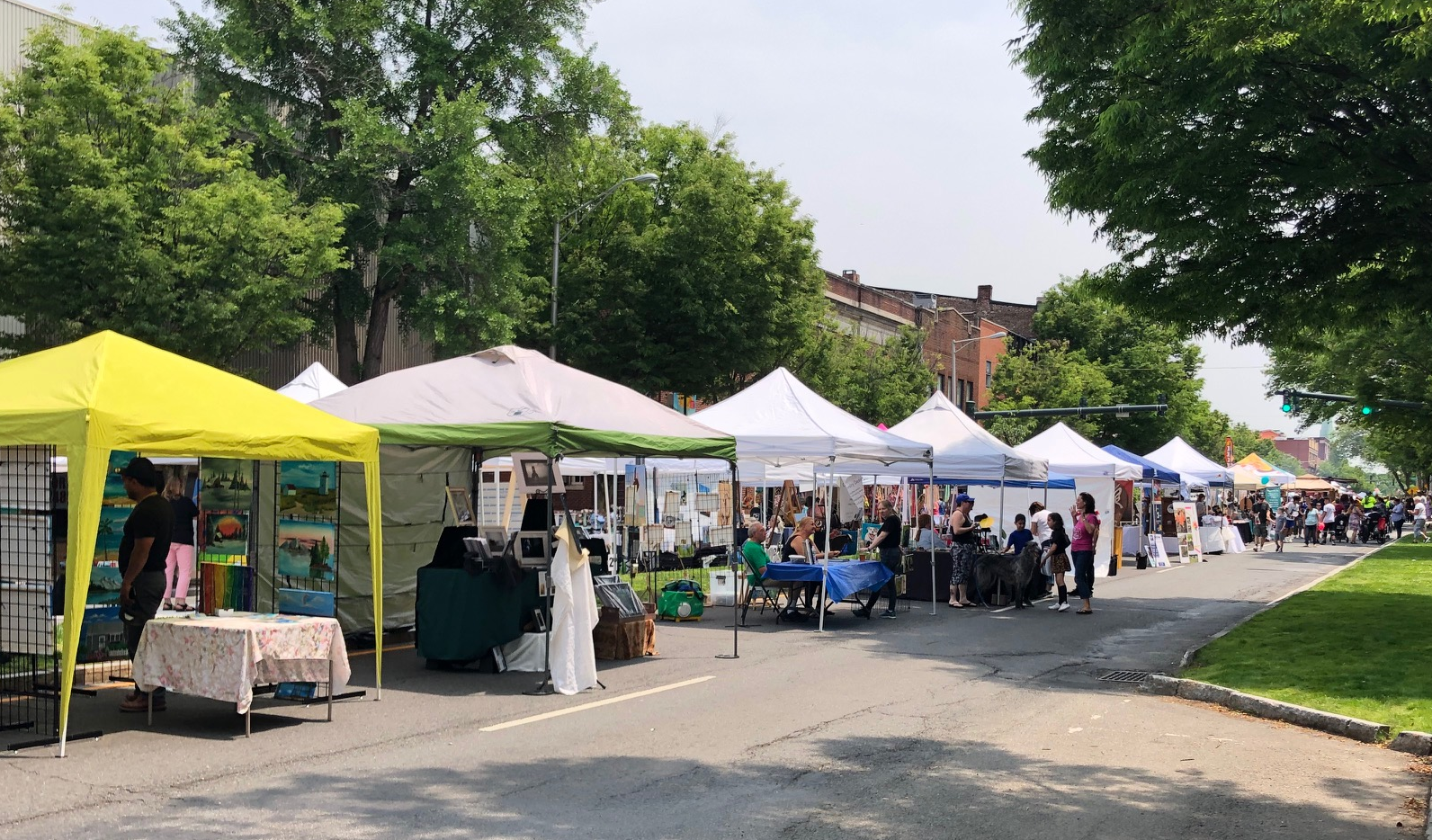 VENDOR SPACE ASSIGNMENTS: Booth space is 10' x 10' ($75), 10' x 20' ($120) or 10' x 30' ($150). Vendors must provide their own tent(s), table(s) and display rack(s). We highly suggest you also bring weights for the tent (no stakes). Exhibitors may not relocate or move their assigned space without the permission of the Festival Committee. Booth sharing or sub-leasing is prohibited unless arranged for in advance with the Festival Committee.
REGISTRATION DATE: Please register and pay for your booth space by April 3, 2020.
LATE FEE: $25 if submitting after April 3, 2020.
REFUND POLICY: No refunds after April 3, 2020.
Your registration is not complete until all materials, information and payment are received.